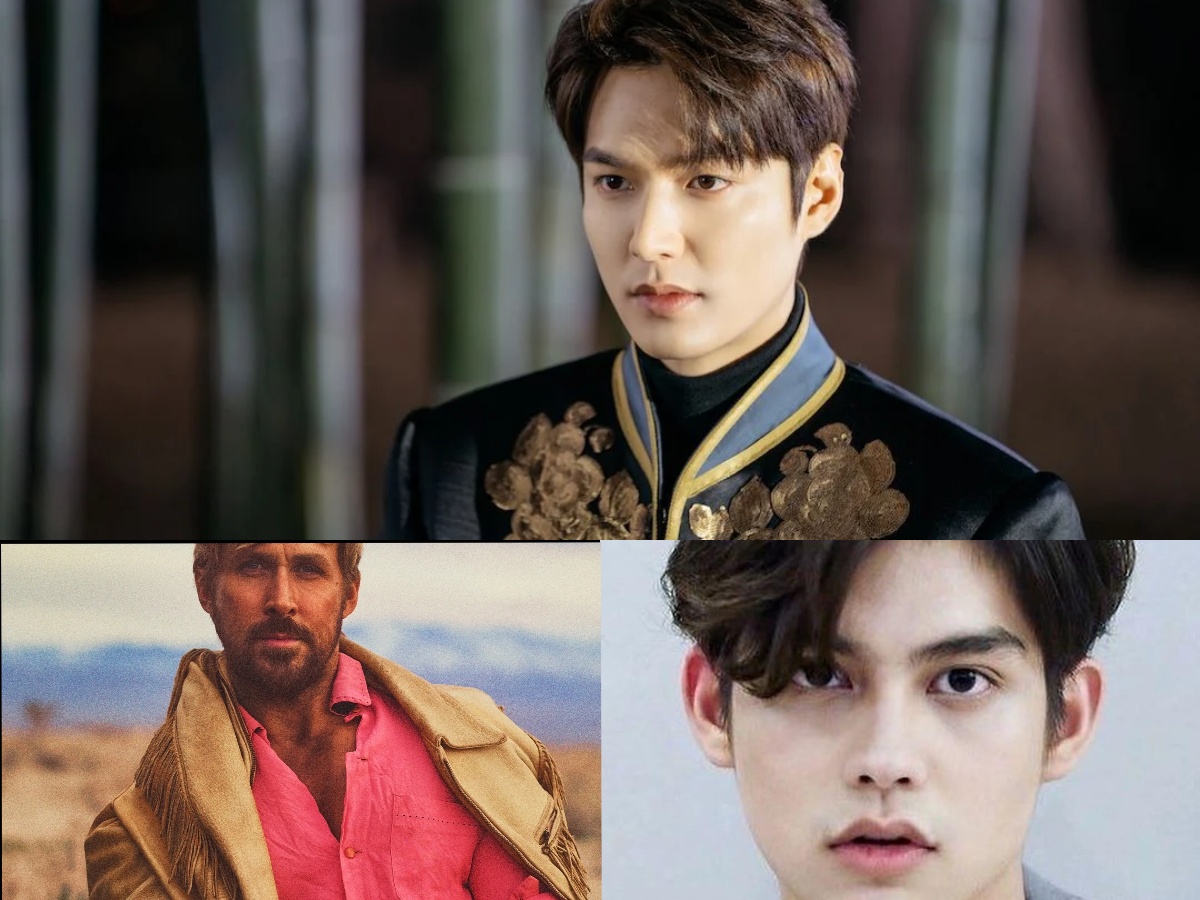 In a highly anticipated global poll conducted by ICONpolls, fans from around the world came together to determine the top three most charming actors. After an intense voting period spanning from May to June, the results are finally in, and Lee Min Ho has emerged victorious, earning the prestigious title of the world's most charming actor.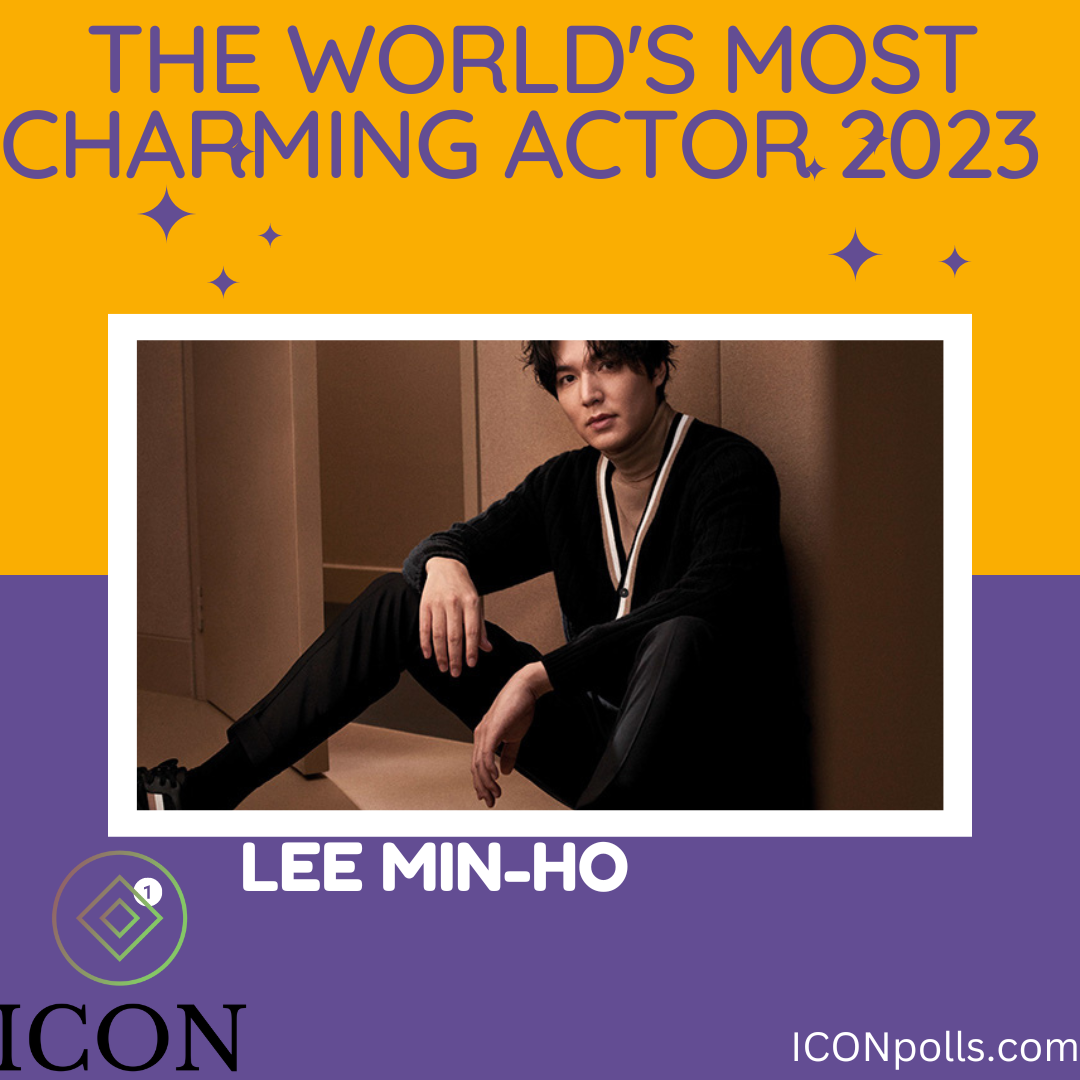 Lee Min Ho, the beloved South Korean star renowned for his mesmerizing performances and undeniable charisma, has captured the hearts of fans worldwide. With his striking looks and captivating on-screen presence, he has established himself as an international sensation. Lee Min Ho's popularity knows no boundaries, and this latest recognition solidifies his position as an unrivaled force in the entertainment industry.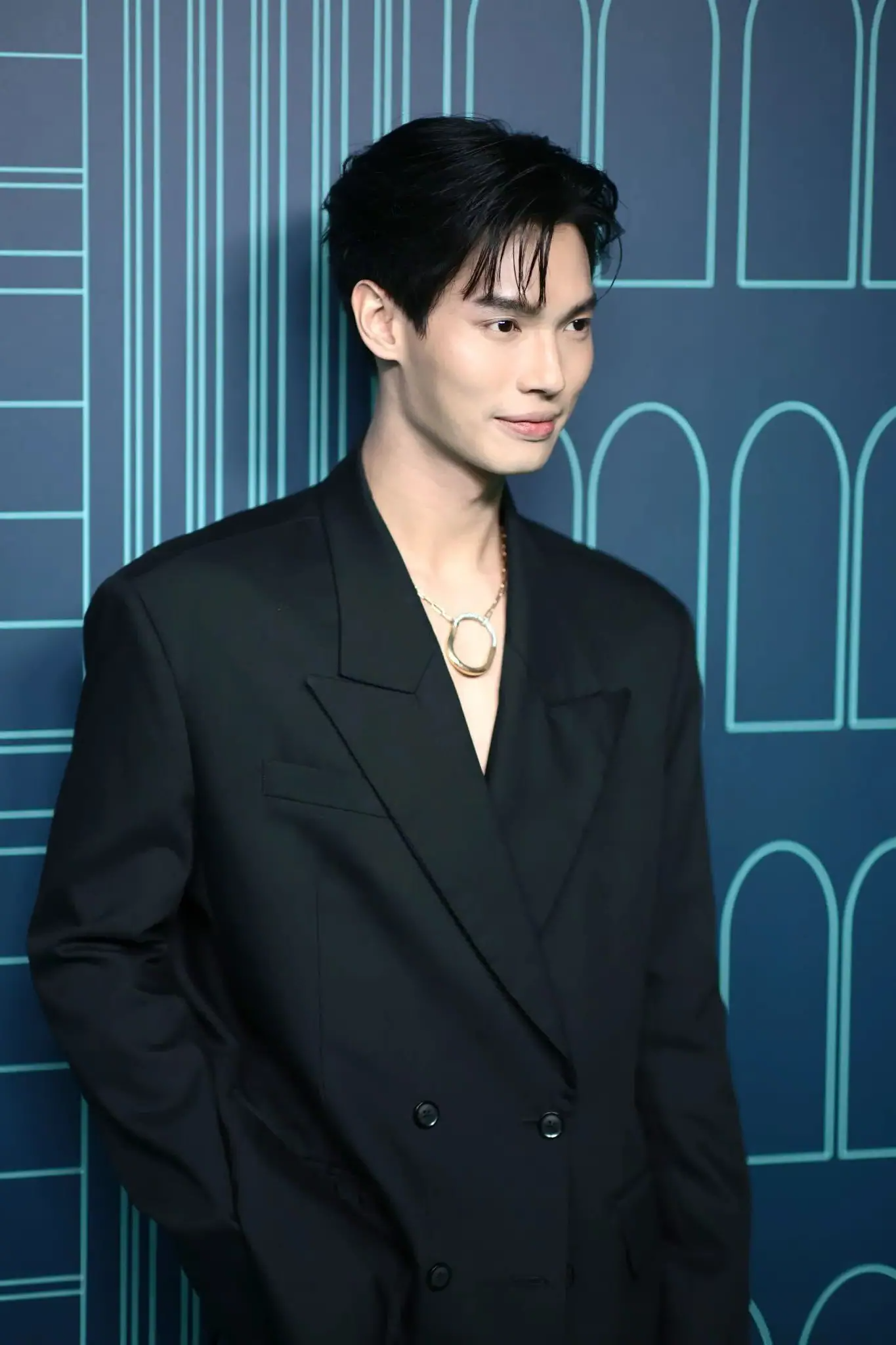 Coming in as the first runner-up is Win Metwin, an exceptionally talented actor who has made waves with his compelling performances and innate charm. With the ability to effortlessly portray a diverse range of characters, Win Metwin has amassed a dedicated fan base that admires his talent and irresistible allure.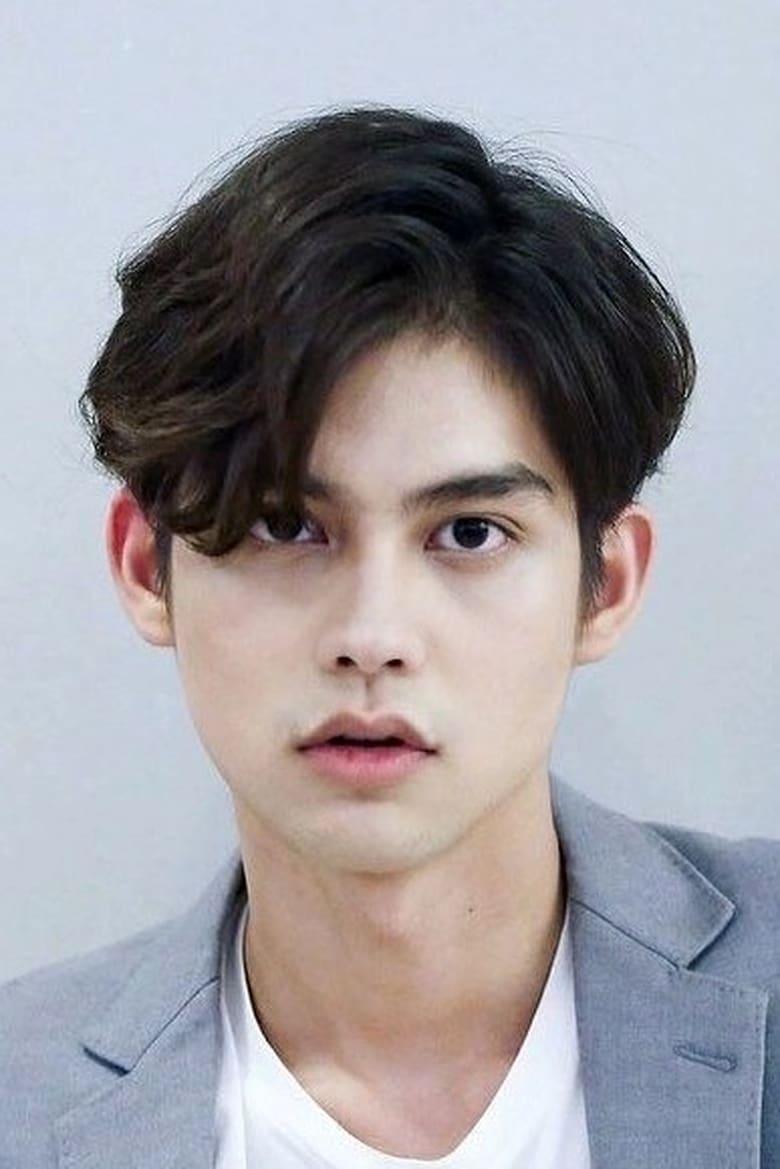 Securing the third position is Bright Vachirawit, a rising star whose charisma and talent have garnered attention worldwide. Through his engaging performances and magnetic personality, Bright Vachirawit has captivated audiences and earned his rightful place among the most charming actors in the industry.
These top three actors' rankings above established Hollywood stars like Tom Holland, Ryan Gosling, and Timothee Chalamet underscore their remarkable appeal and the global admiration they command. The results reflect the immense impact they have made on fans from all corners of the globe.
To celebrate Lee Min Ho's crowning as the world's most charming actor, his achievements were showcased in a spectacular fashion. His image was prominently featured on LED screens in the iconic Times Square, New York City, signifying his remarkable popularity and the unwavering support of his fans.
ICONpolls continues to provide a platform for fans worldwide to have their voices heard and actively participate in determining the most beloved figures in the entertainment industry. The poll not only highlights the actors' charm but also serves as a testament to the passion and dedication of their fan bases.